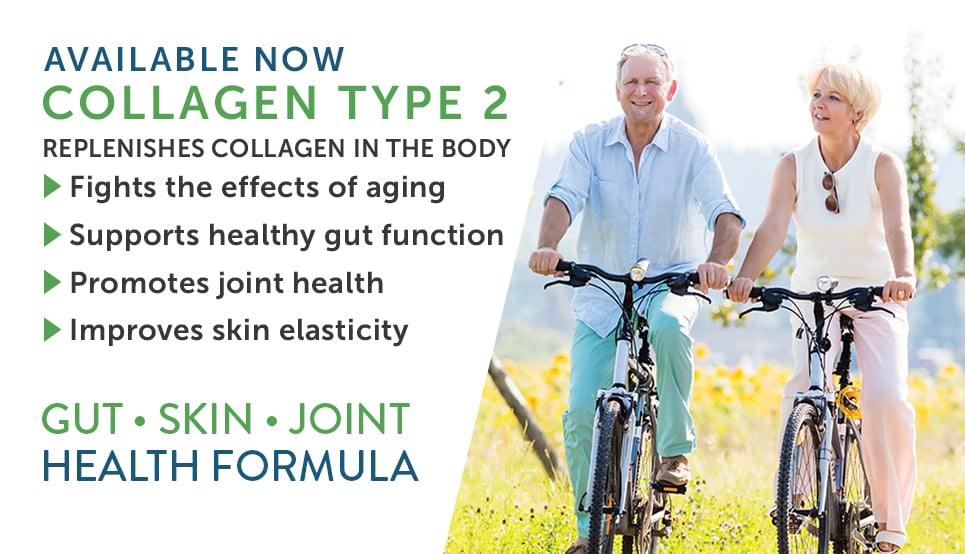 About 

SiouxBio
We believe that quality built into the process creates product excellence.
Since 1995, under the direction of Dr. Kramer, SiouxBio has pursued this vision to innovatively purify proteins and biomolecules.
In addition to our internal manufacturing interests, SiouxBio offers BioProcessing Services to the biotechnoloy sector.
---
SiouxBio is committed to cGMP principles at all levels of the organization and applies these principles as required by the unique characteristics of each product line. SiouxBio delivers products and services that are designed, manufactured, and delivered to meet or exceed the requirements of our customers.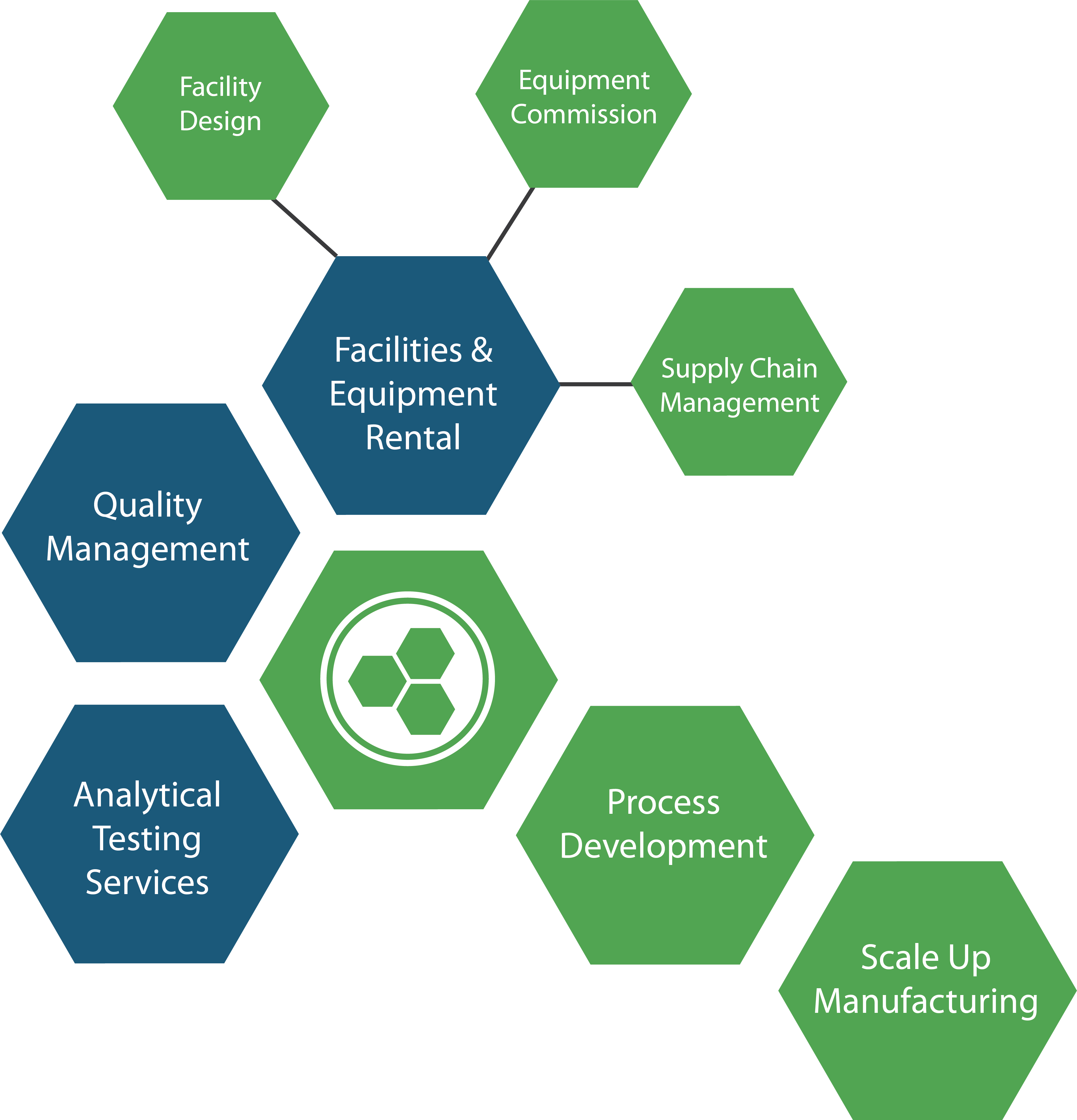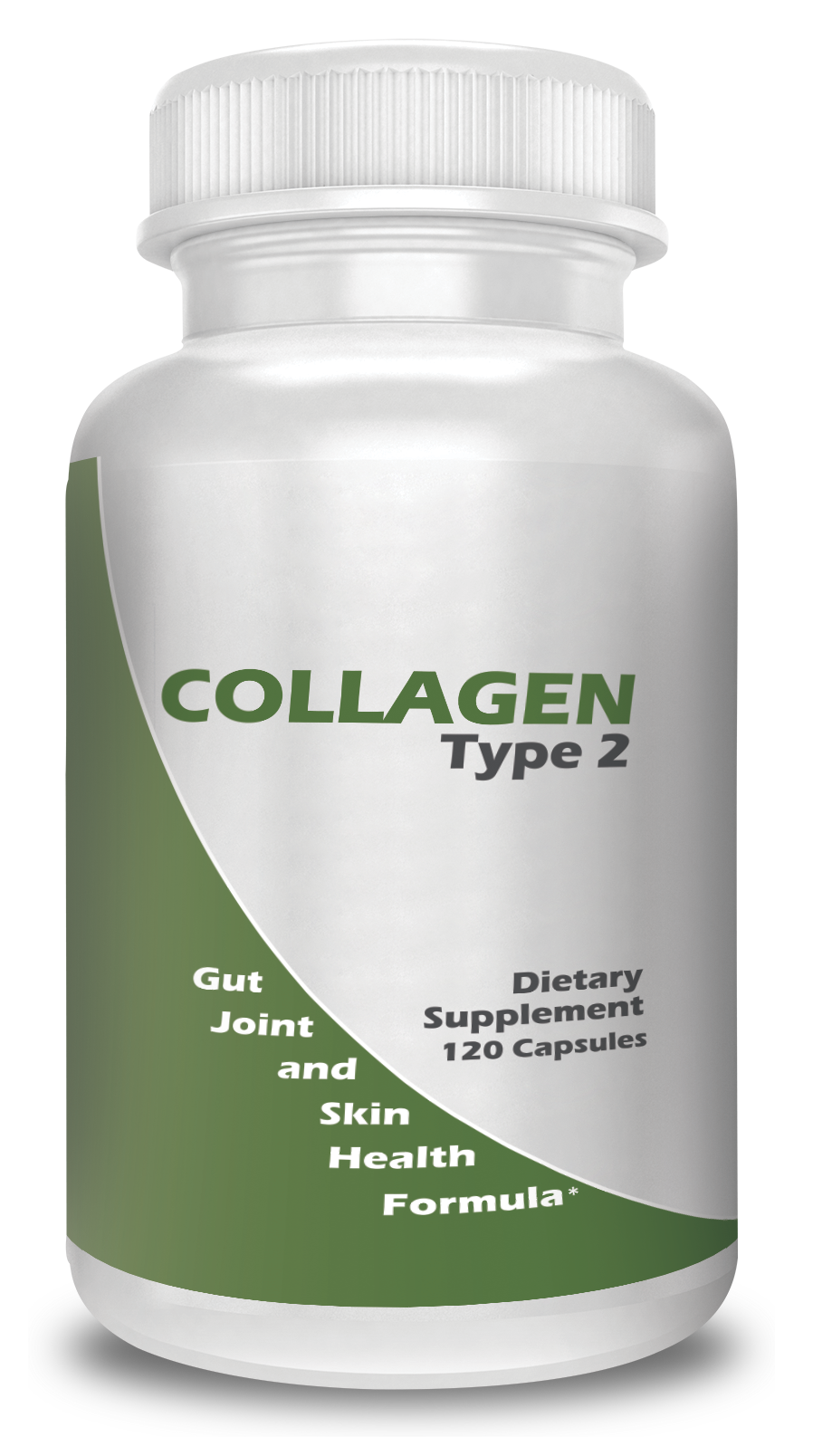 INTRODUCING




COLLAGEN TYPE 2
Collagen Type 2 is an undenatured bovine type II collagen that is sourced and manufactured in the United States.
Manufactured using a process that

maintains the integrity of the protein
Identified as most similar to human

type II collagen
Broken down by the body into

peptides that build type I and type II

collagens
Collagen is the most abundant protein in the body. With age, collagen production declines to a level that is unsustainable for repair and replacement of this key structural protein. Replenishing collagen has recognized benefits for healthy gut function, promotion of joint health, and improved skin elasticity.
Collagen Type 2 replenishes this vital protein to support healthy aging.
---
ORDER NOW
---
These statements have not been evaluated by the Food and Drug Administration. This product is not intended to diagnose, treat, cure or prevent disease.
---
Di Lullo GA, et al. Mapping the ligand-binding sites and disease-associated mutations on the most abundant protein in the human, type I collagen. J Biol. Chem. 2002;277(6):4223-4231.
Harkness MLR, et al. Digestion of native collagen in the gut. Gut. 1978;19:240-243.
Herbage D, et al. Biochemical and physicochemical characterization of pepsin-solubilized type-II collagen from bovine articular cartilage. Biochem. J. 1977;161:303-312.
Sieper J, et al. Oral type II collagen treatment in early rheumatoid arthritis: A double-blind, placebo-controlled, randomized trial. Arthritis Rheum. 1996;39(1):41-51.
Uitto J. The role of elastin and collagen in cutaneous aging: Intrinsic aging versus photoexposure. J Drugs Dermatol. 2008;7(2):s12-s16.
---
---